Large peppers in small foils too
HR Tm3, IR TSWV, IR Ma/Mi/Mj
The fruit is nice and white, very shouldered, with thick flesh, and is recommended for both foil and field.
The long beauty
HR Tm2, IR TSWV
Can be planted all year round. Extra thick fleshed, snow-white, vigorous growing variety. Recommended for all cultivation techniques.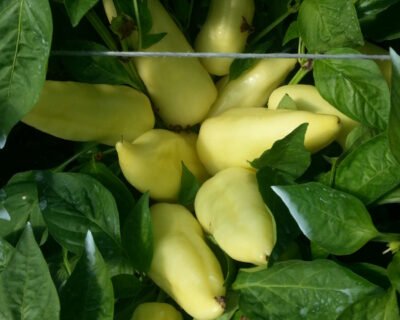 Variety of success for a guaranteed result
HR Tm0
A tray pepper with very regular fruits and thick white flesh, unbeatable in a short growing cycle.
Strong plant, high yield
HR Tm3
It has stout and long fruits, a strong root and stem system and excellent stress tolerance.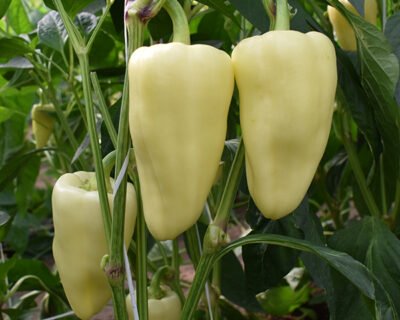 The new CMV resistant pearl
HR Tm2, IR TSWV, IR CMV
Easy to grow, prolific, CMV resistant variety. Recommended for soil cultivation, single, double, cordon and field growing.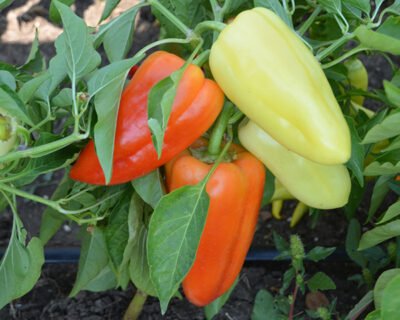 It can survive on ice
HR Tm0
It grows safely in saline, clayey, poorer soils, with an outstanding, slightly greenish fruit size.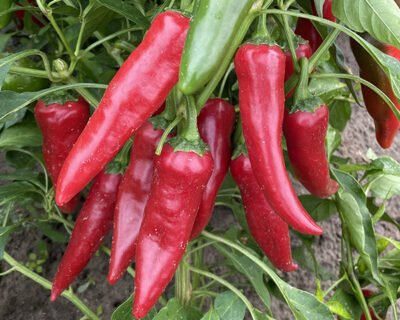 A new generation of spicy peppers
Bs-2
It is also recommended for field restoration and planting from seedlings. Suitable for mechanical harvesting.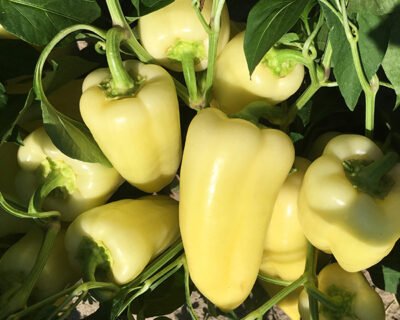 Consistent quality, guaranteed yield
HR Tm0
An easy-to-grow middle-aged variety with regular and thick fleshy fruit.
The taste of tradition
It can be safely grown in simpler conditions, its fruits are slow to redden and highly resistant to blight.
The snow-white beauty
HR Tm2, IR TSWV
Snow-white large TV peppers. Also binds well in low light. It can be grown in soil and in soil, in cordons or pruned.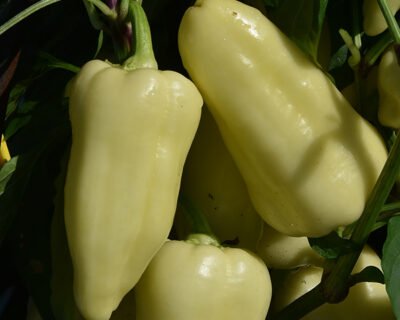 The fastest finisher
HR Tm2
A very early variety with a short flavour interval, a true tray pepper. Not prone to purulence.
Long and resistant
HR Tm2, IR TSWV,
IR Lt, IR CMV, IR Ma/Mi/Mj
Snow-white large TV peppers. Medium-growing, can be planted all year round, early maturing. Nematode resistant.