Giant among the great ones
Bs-2
It is a high-yielding variety with extra-large fruits, a strong root and shoot system, and does not fall out even in the open field.
Classic beauty
HR Tm2
Its fruits are large, bright red, a safe, easy-to-grow variety.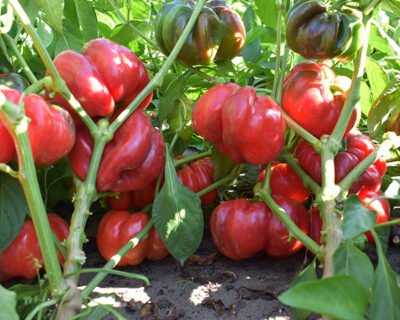 The heavyweight giant
Bs-3
It can be planted in plastic tunnel from late March to early July. Its fruits are large. Also suitable for open filed cultivation.